Beijing Luhe Hospital
Product:Waiting Room Chairs H60B-3
Source: Introduction from old customers This is a new customer introduced by a regular customer who has worked for many years. He contacted the salesperson directly by telephone.
Purchase quantity: 100
Process:Beijing Luhe Hospital is the largest comprehensive hospital in the east of Beijing. It receives nearly 8,000 visits per day. It has a huge flow of people. It urgently needs a large number of public seats with good performance and durability. Considering the overall spatial effect and customer demand, Hongji salesmen recommended H60B-3 to customers. This waiting chair is the flagship product in Hongji waiting chair series. It not only has a novel and fashionable appearance, but also has a stable structure. The seat and the back of the chair are extruded by a high-quality aluminium alloy die once, and then processed by high temperature oxidation. It has high hardness and corrosion resistance. It can be used for a long time even in humid environment.
Feedback:Customers are satisfied with Hongqi's waiting chair. They have been used for many years and are still strong and durable. Moreover, the ingenious design of the waiting chair with wood will make users feel natural, peaceful and relaxing. It is especially suitable for hospitals where waiting time is long and people flow is intensive.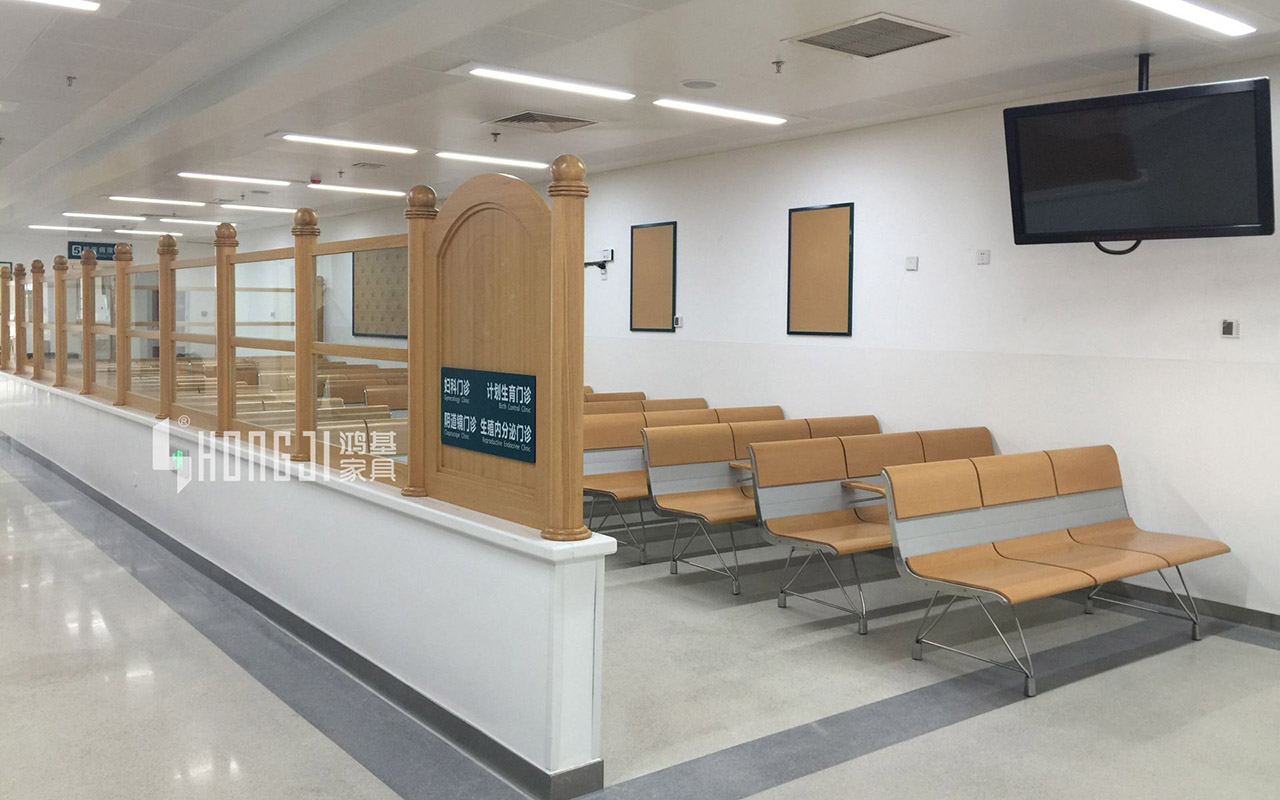 Waiting Room Chairs H60B-3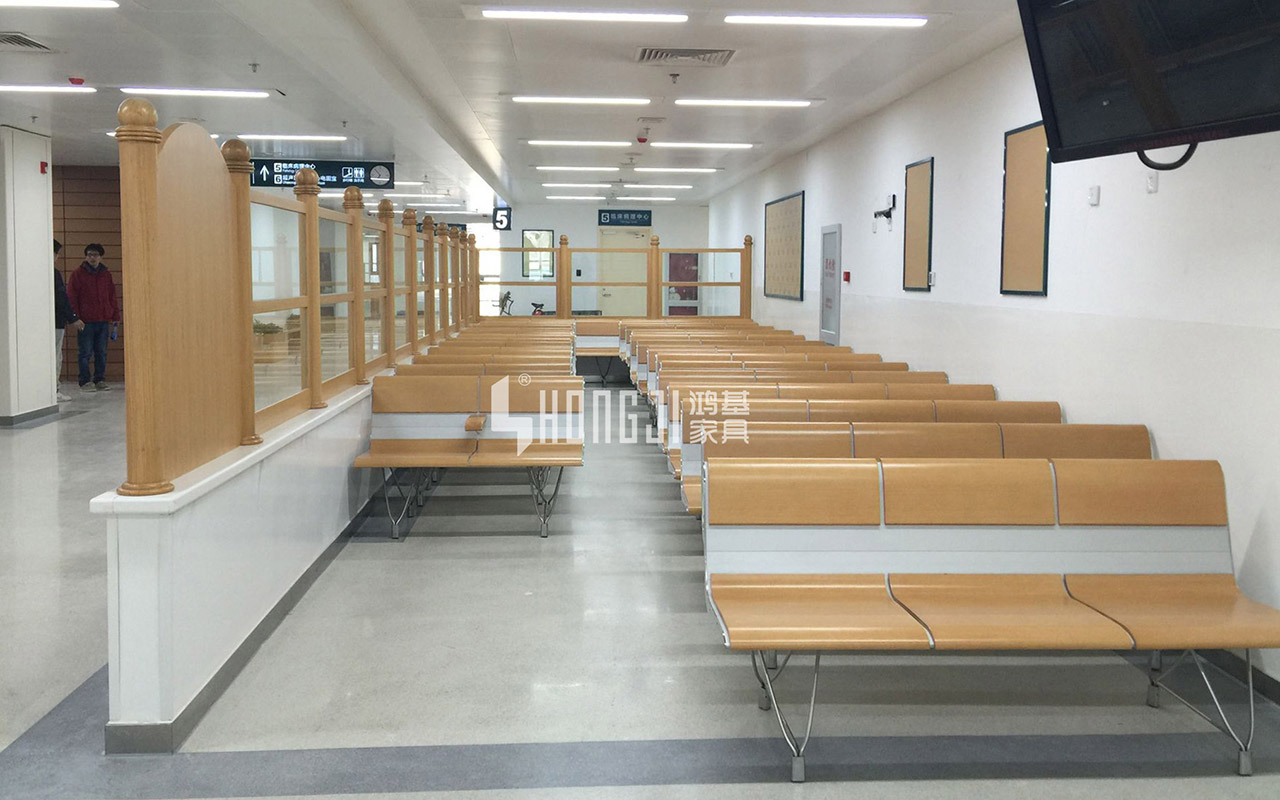 Waiting Room Chairs H60B-3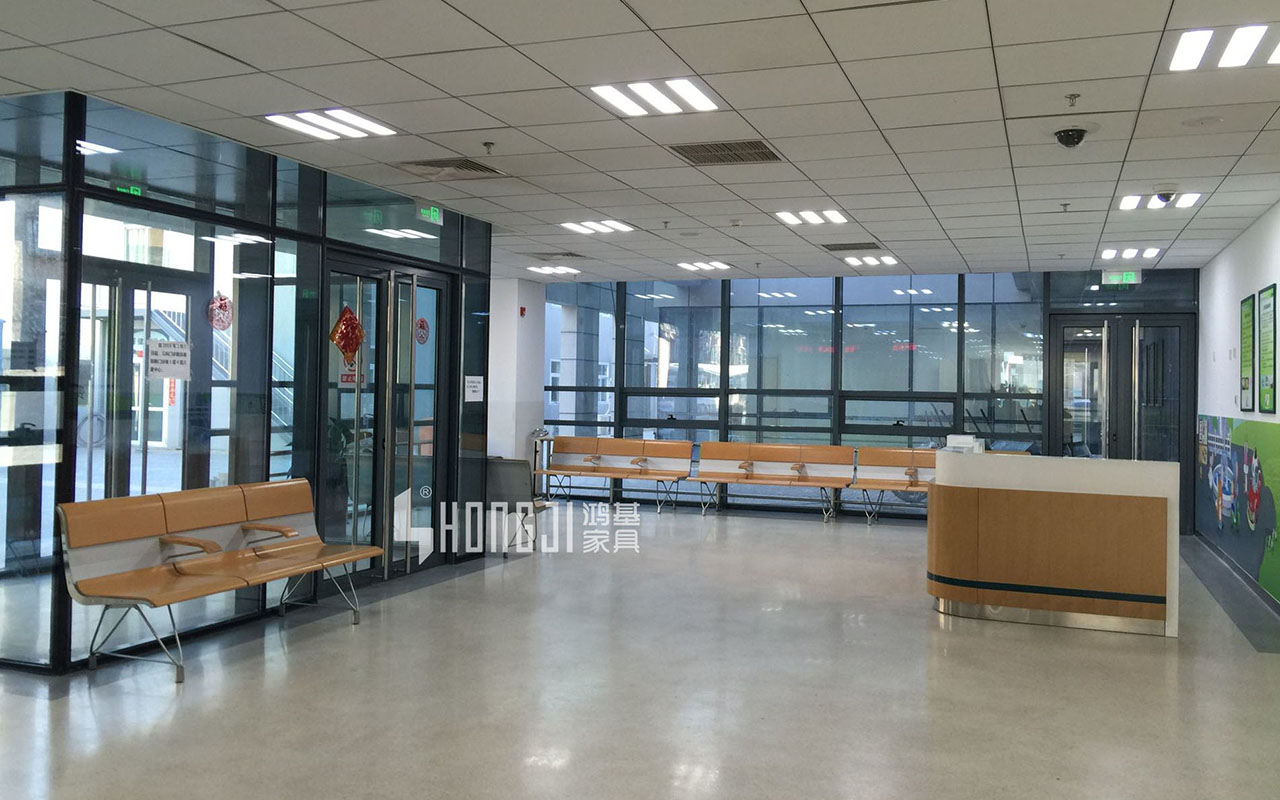 Waiting Room Chairs H60B-3