On March 28, the second phase of the 43rd China (guangzhou) international furniture fair was held successfully for 4 days.
With further thinking and innovation on product appearance and function, further optimization and control of detail quality, and further understanding and upgrading of comfortable experience, hongji starts its high-profile trip to 2019CIFF with a series of new products.
The exhibition new product tradition breath and the modern idea go hand in hand, pays attention to the simple exquisite but does not lose the style, simultaneously the reasonable function design and the high grade esthetic appeal, will create the more comfortable, the superior experience feeling for the customer.
HONGJI knows well about the birth of an excellent product. In addition to the repeated modification of the design in the early stage, it also needs to withstand the test of the market and customers' careful deliberation.But facing the domestic and foreign thousands of customers' exhibition, is the best touchstone.
And the increasingly strong and excellent product lineup can more effectively meet customers' increasingly diversified and personalized needs.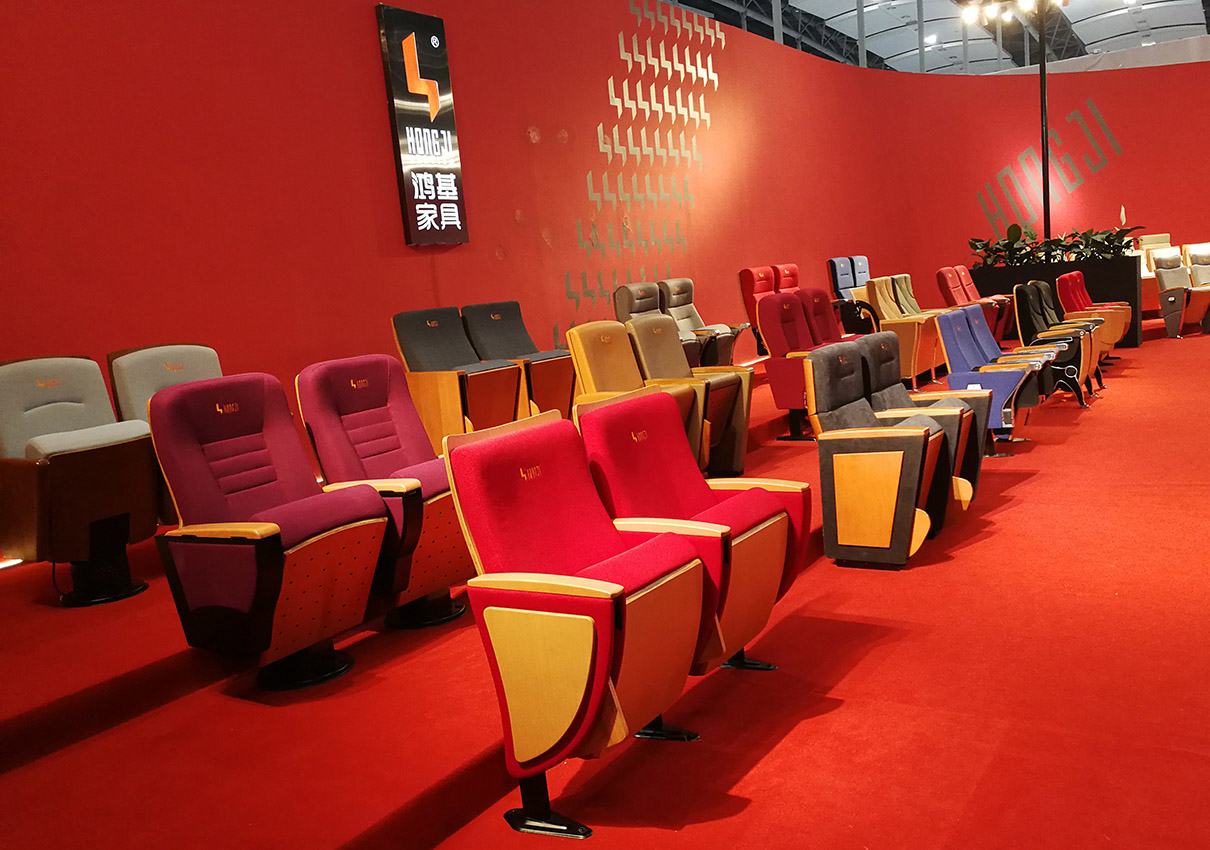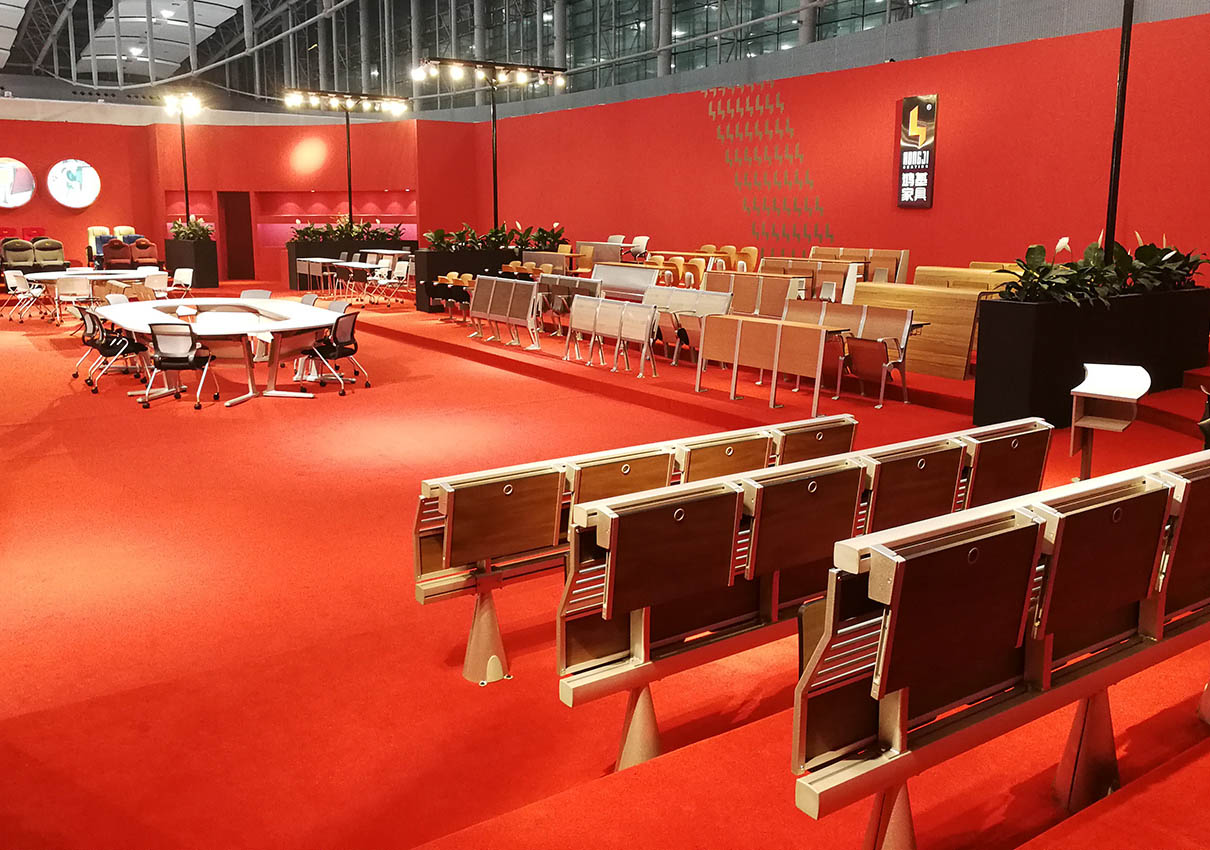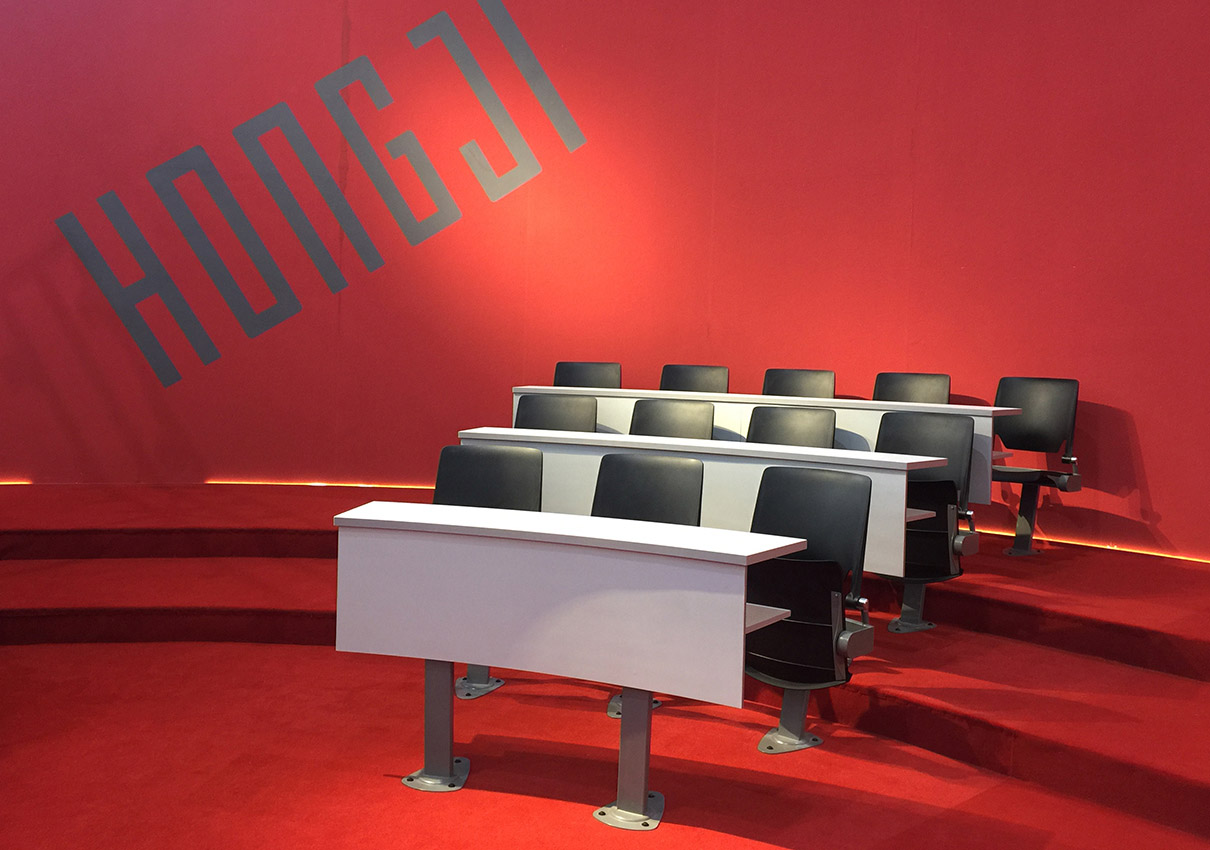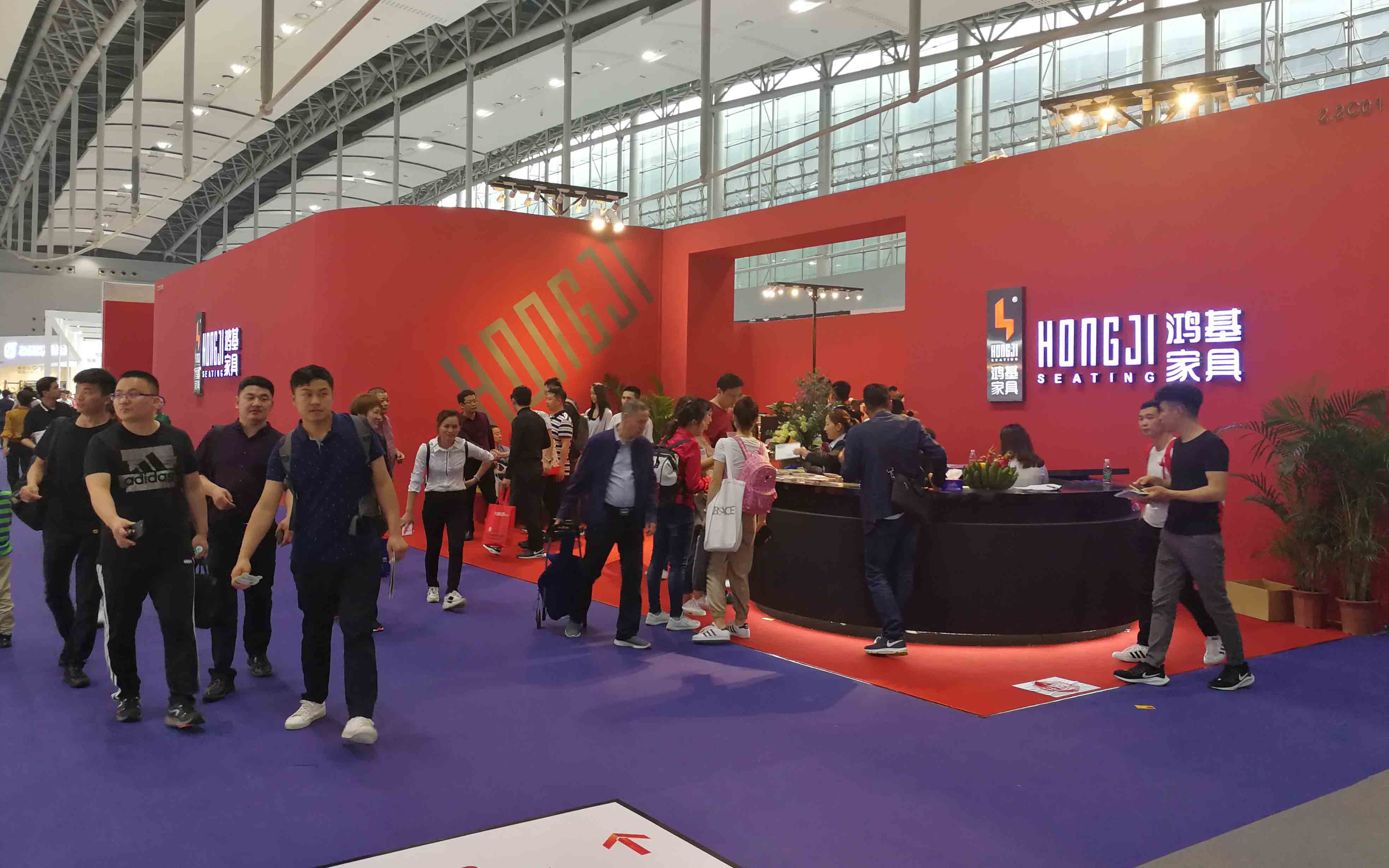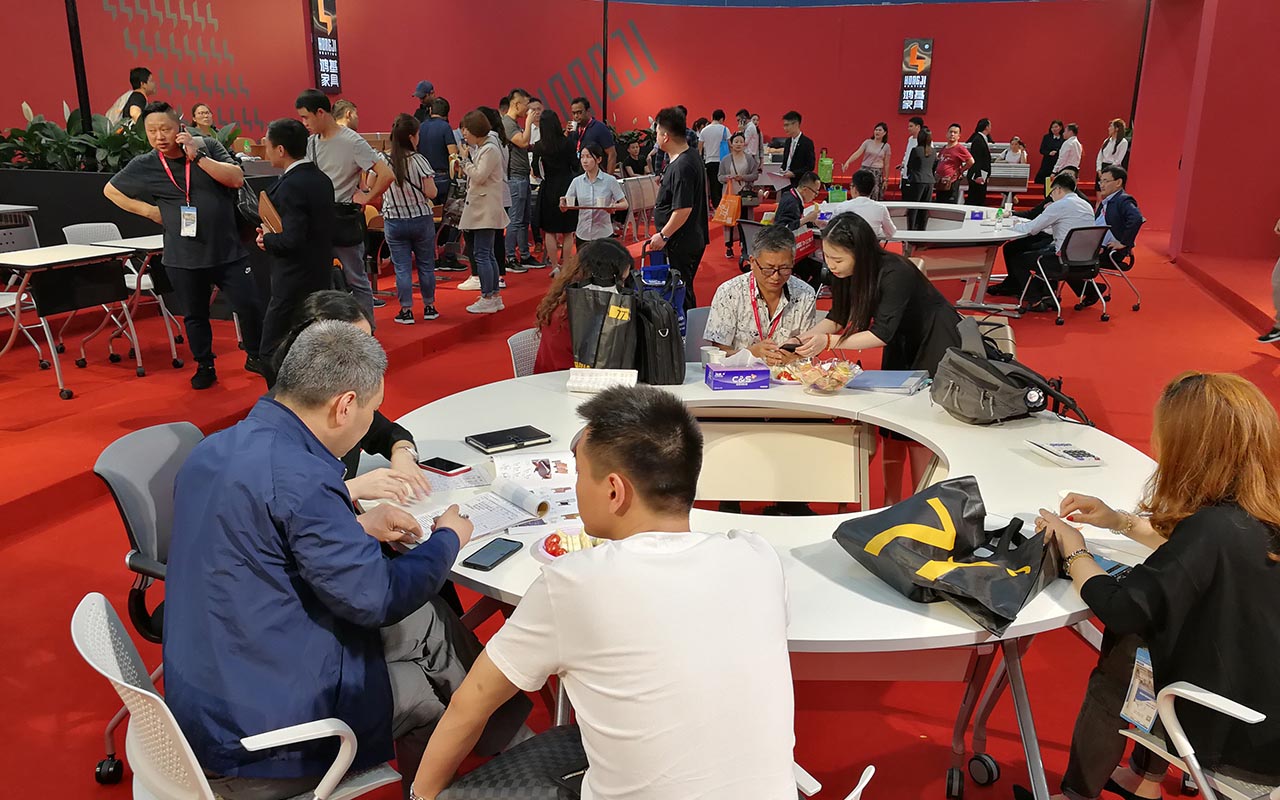 Cease to struggle and you cease to walk. As a frequent visitor of CIFF, this exhibition is not only an excellent platform to show the comprehensive strength of HONGJI, but also a spur to enhance the brand value of HONGJI. Only by keeping pace with The Times, pioneering and enterprising, and listening to the needs of customers, can we constantly upgrade and transform, and bring more and more high-quality products and services to the new and old customers who trust HONGJI.
We sincerely invite you to come to HONGJI booth 2.2c01 to witness the wonderful CIFF journey!